Kara's Confessions #1 {Books, Hunger Games, and Pureflix}
7:56 AM
A Blog Series where I get real about some things that I tend to not want to be honest about, and maybe some fun things I have a hard time admitting.
Hola readers!
Welcome to my second series on Saved by Grace (the other current one bring "Spotlights"!
Kara's Confessions
comes from a few weeks back where I was struggling with the question, "who am I?" I may be a young adult but I still play the comparing game, and I realized how much of my likes and dislikes feed off everyone else. I also came to grips that some of the things I say I like, aren't really me at all, but something I unintentionally say I do simply because everyone else is. I just never took the time to consider it.
As immature and child-like as it sounds, it's true and there was this long journal entry I did, confessing to myself about what is not really me and things I don't want to tell people or just never did. This is now being turned into a series of blog posts.
The first post will be super fun and then we'll see what happens. It's not all movie and book related haha.
• I'm not a huge fan of Pureflix movies. Many of them bug me for some reason.
• God's Not Dead didn't live up to the hype for me
• Neither did Captain America
• Or Hunger Games
• Profanity in books and movies can seem a lazy way to get your point across when it comes to being an evil villain and making sure everyone knows how dark you are. Or pretty much with anyone in a story setting. It's all about "show not tell" remember?
• Except when it came to Mr. Rochester in Jane Eyre. For some reason the author pulled it off well enough where his angry words defined his character and you saw character development later in the end.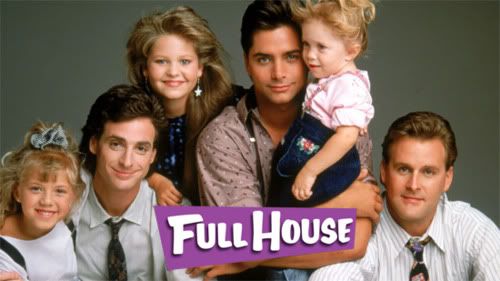 • Full House is the example for me of a good, clean, family sitcom
• while most sitcoms now don't feel worth watching
• For some reason I relate to Sherlock
• Finding a good Christian movie I truly love hands down is tough for me - unless the Kendrick brothers made it. They define good Christian movie.
• While Hunger Games didn't meet expectations, the soundtrack did!
• I love old movies - especially ones from the 40s!
• Jack Thorton defines the type of person I want to marry
• The first movie I ever cried in was The Piglet movie - no shame.
So there, my first list of confessions that probably don't seem very big but it's a fun start to the series.
Do you relate to any of my confessions?
Have a blessed week readers!