My Journey Through Darkness |Behind Anxiety|
7:36 AM
Honesty. Healing. Hope.
Hola readers!
I'm starting a new series about my journey discovering truths about mental illnesses, mentoring, encouraging someone who's struggling with depression, anxiety, among other things. I want to be honest, for others to see they are not alone and that healing is possible, and for those who have never dealt with a mental illness to see through the eyes of others.
Let's begin, shall we?
January of 2017, I woke up with my heart racing and my palms sweaty. I lay there in a panic, convinced I was going to die. My breathing was shallow, the air sucked from my lungs.
This was my first official panic attack.
I don't know what caused this attack. I like to blame the medication I had been put on for my ulcers since I got all the symptoms from the little pills, which were similar to that of a panic attack. But after I got off the pills, days after, the attacks remained.
And they're not fun.
I experienced them most out in public when I was surrounded by strangers or when I was in a chaotic situation. I hated that feeling of losing control of my body, of succumbing to the attack and allowing it to run its course.
I thought the attacks were brought on by the medication and that they would eventually disappear, but as time went on I discovered that they were brought on by something much deeper.
Everyone can get stressed and anxiety and panic. I've talked to a lot of friends who've experienced high-stress and anxiety and will tell you that they suffer with anxiety.
It's a common issue.
But it's a much deeper issue then simply 'panic' or 'anxiety.'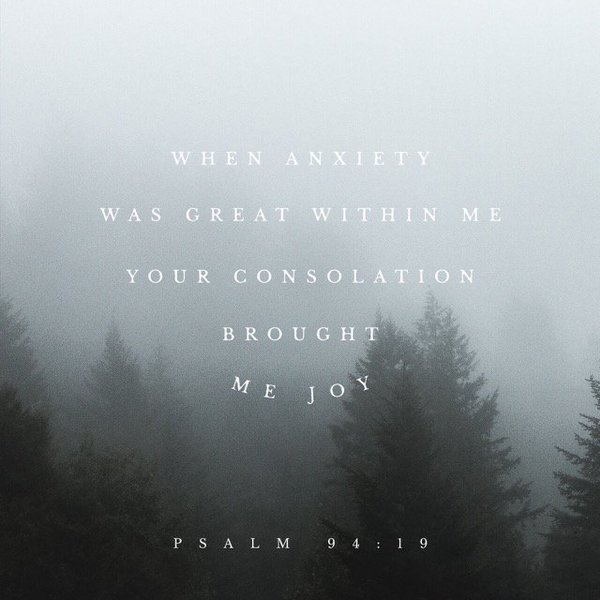 Behind every moment of anxiety, there's a reason. For some it can be they hate being around people, for others it's the idea of losing control, past abuse, death of a loved one, the fear of letting go, the fear of failing, the fear of not being loved or accepted, or even some part of the brain you cannot control and must take medication for.
I'm not trying to underplay anyone's panic and anxiety attacks. I'm not trying to make it 'better' or saying we have control of it.
But the things that cause us immense anxiety and struggles, normally has a far deeper reason then simple 'panic.'
One day I was hit with the realization that I needed to break my anxiety down. I didn't want to deal with this for the rest of my life.
I began to get a panic attack when I was in crowds or chaotic situations. But why?
The rooted answer was this: when I was in those situations I began to feel the attack when everything was out of my control, when I thought of the worst things that would happen and when every pressed around me. I hate losing control, I hate appearing 'out of of element.' I like to be well put together, all awkwardness aside.
When I didn't keep these struggles in check, when I ignored these seemingly little issues in my life, they stemmed into far bigger issues. They became ulcers in my stomach from worry which later became panic and anxiety and attacks.
A few seemingly small things like, 'not wanting to lose control,' and wanting to be 'well put together' and continually worrying and stressing over these heart issues, delved into something more serious and much less controllable.
Again. I'm not trying to underplay anyone's struggles here. I'm not saying that your anxiety comes from anything that is preventable or that can be broken down in 'whys'.
But it was that way for me and it is that way for others.
Looking back, I see how when I was younger I let go of God in many situations. I didn't see my need for control as much of a heart issue but more of 'how I am.' I saw it as how I was born and how I was going to be. I didn't care about changing. I liked the feeling of control.
But it took me away from God, and it took me down a darker road then I could have ever dreamed. This was the heart check that I needed. I needed to see where I was weak in order to see HOW to be healed. I realized that the first step to healing was seeing where I was wrong, where I was struggling and by seeing that control isn't everything.
My need for control made me let go of God
Because you simply cannot compete with the Ruler of All.
You just can't.
And this is what began my healing.
Do I still get anxiety and attacks? Do I wake up with my heart racing? Did this fix everything when I'm in public?
No.
I still struggle. Everyday. I'll admit that after some extensive research, taking supplements and talking with others, I've definitly begun to see the attacks lesson in their severity. But I do struggle. I don't like going into public alone because I always fear what could happen.
But something HAS shifted.
I've learned to let go so that God can catch me.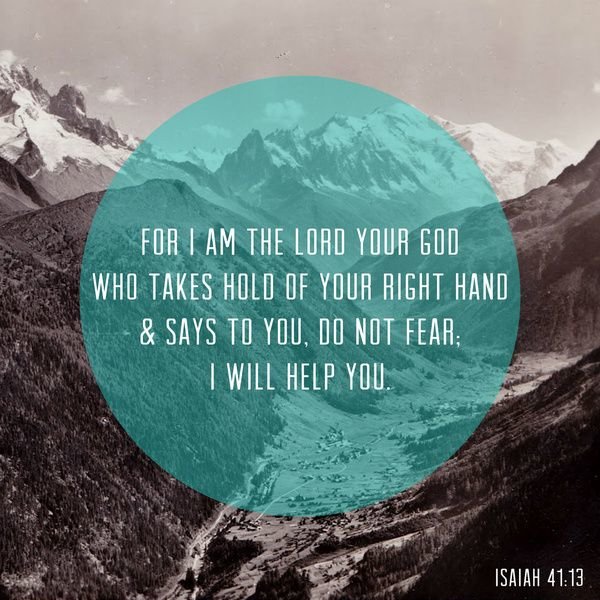 Bible verse photos credit: Google search